It is our strong belief that traffic safety is a shared responsibility of the home, school, and community. By working together, we hope to reduce the incidence of auto related tragedies and make this a safer community.
It is our mission to provide organized and competent instruction of fundamental driving skills, techniques, and knowledge of driving. We will do this by providing a minimum of thirty hours of classroom instruction using the Drive Right textbook, six hours of in-car behind-the-wheel instruction, and six hours of in-car observation of another student driver.
No doubt your teenager is eagerly looking forward to age 16 and the privilege of becoming a legally licensed driver. As parents and teachers, we have a serious responsibility to provide our youth with an opportunity to learn how to use the motor vehicle wisely and safely.

Instruction is most effective when students are at the height of their own motivation to learn, and it is most valuable when they will soon be able to apply what has been learned. We recommend that your student not be enrolled until such a time as he or she will have reached the legal licensing age of 16 near the time of course completion. Enrollment for those who lack sufficient maturity or have emotional issues to accept the responsibilities involved, should be delayed to a later date.

James Short
Classroom/BTW Teacher James_Short@ipsd.org
Carla Griffin
Classroom/BTW Teacher
Carla_Griffin@ipsd.org
Claudio Torres
Classroom/BTW Teacher
Claudio_Torres@ipsd.org
Dave Macdonald
BTW Teacher
David_Macdonald@ipsd.org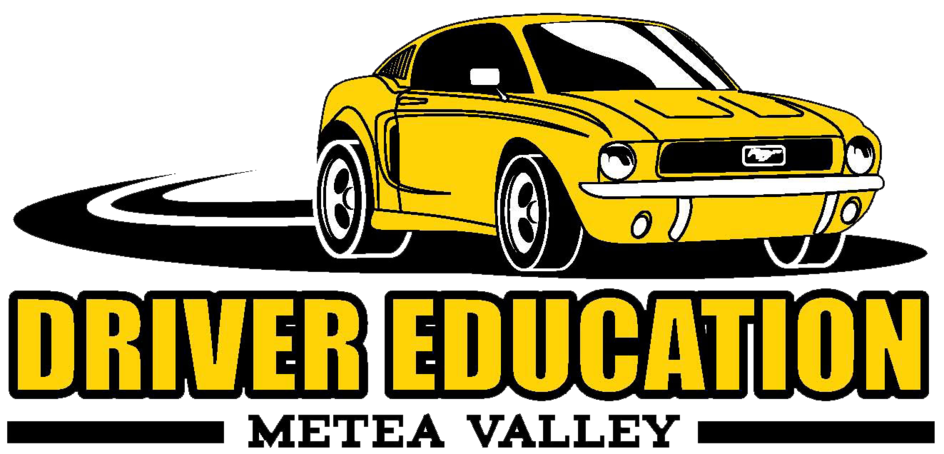 Tom Doromal
BTW Teacher
Gerald_Doromal@ipsd.org
Ben Kleinhans
BTW Teacher

Ben_Kleinhans@ipsd.org